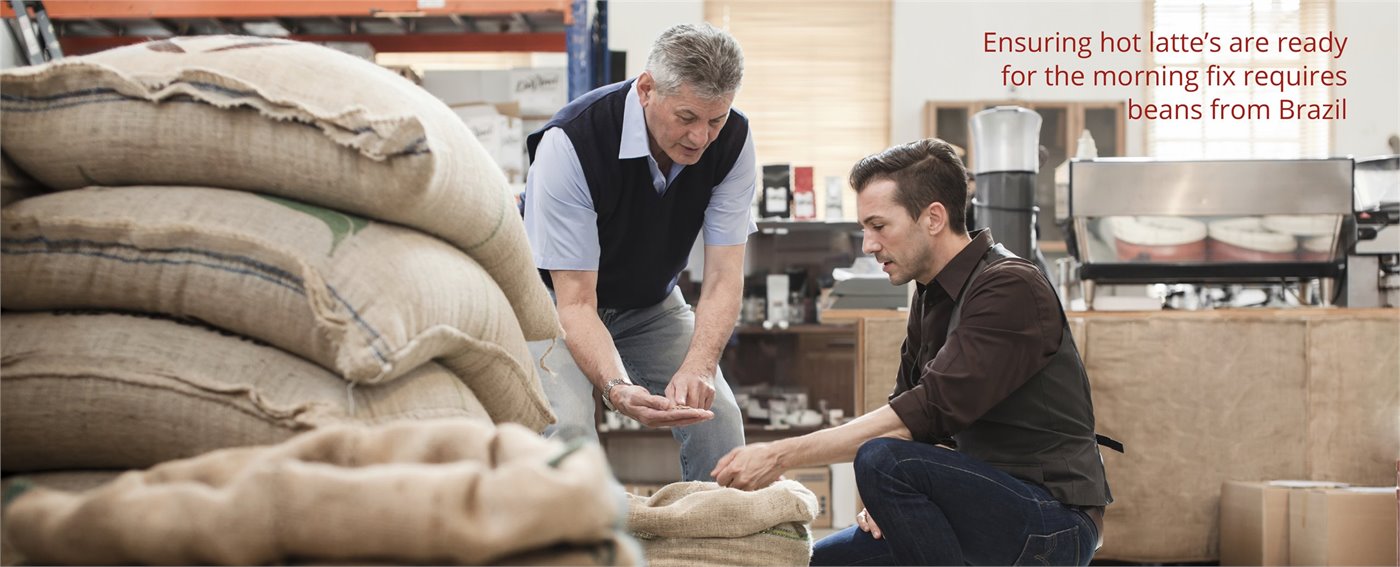 Delivering Partnership Success

Dedicated Personal Contact
You will be appointed a dedicated ITM Personal Contact.

They're your day-to-day go-to person to ensure your products arrive door-to-door seamlessly.

Customer Success Team
We will also tailor a skilled ITM Customer Success Team to support your business ambitions.

Inhouse capabilities include: customs brokers, supply chain and order management specialists, ERP & ICT integration managers, compliance audit specialists.

Integrated regional office network
ITM has over 100 committed team members across Asia-Pacific.

We maintain offices in: Melbourne, Sydney, Brisbane, Adelaide, Perth, Auckland, Wellington, Christchurch and Shanghai.

Worldwide reach
In an era of ever-expanding international trade, ITM retains a global network of exclusive associates in all major trading regions, including Europe, Africa, Middle East and America.