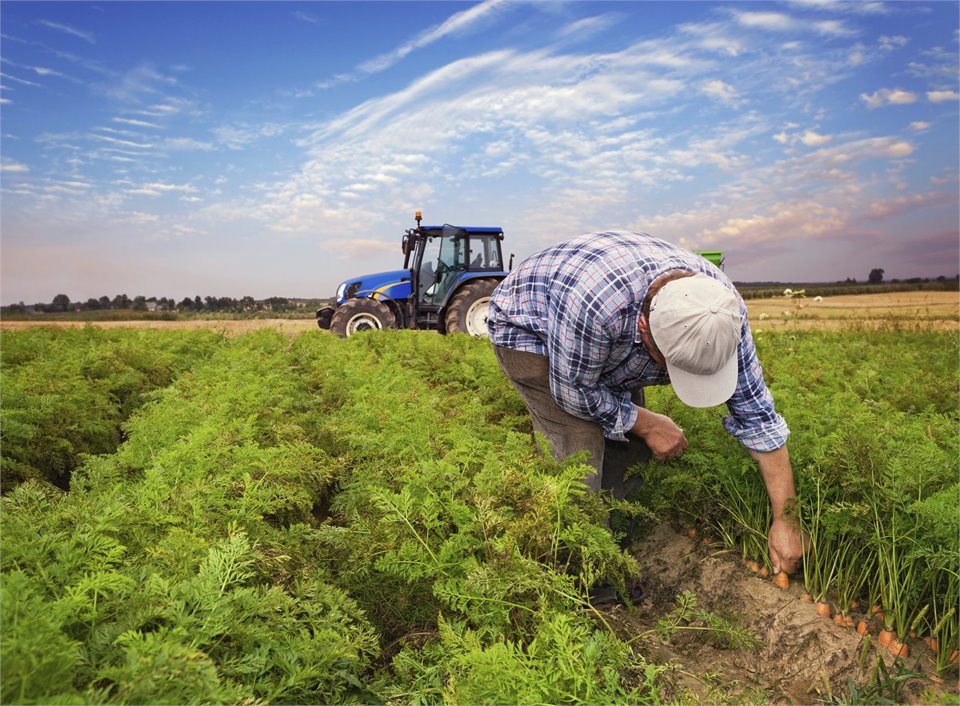 February Announcement For Exporters
Customer's Tax Code & HS Code Declaration into Vietnam
Please be advised that Vietnam will be introducing a new manifest requirement effective from the 1st of January 2019. It will be mandatory to include the Customer's Tax Code & Cargo HS Code on the BL and Manifest for all import shipments into Vietnam Ports.

Please note that for Scrap Shipments, this will be effective immediately. Containers will not be discharged if the Customer's Tax code + Environmental Protection number or Confirmation of collateral number is not on the BL and Manifest.

Any costs incurred from failing to provide above information will be to shippers account.