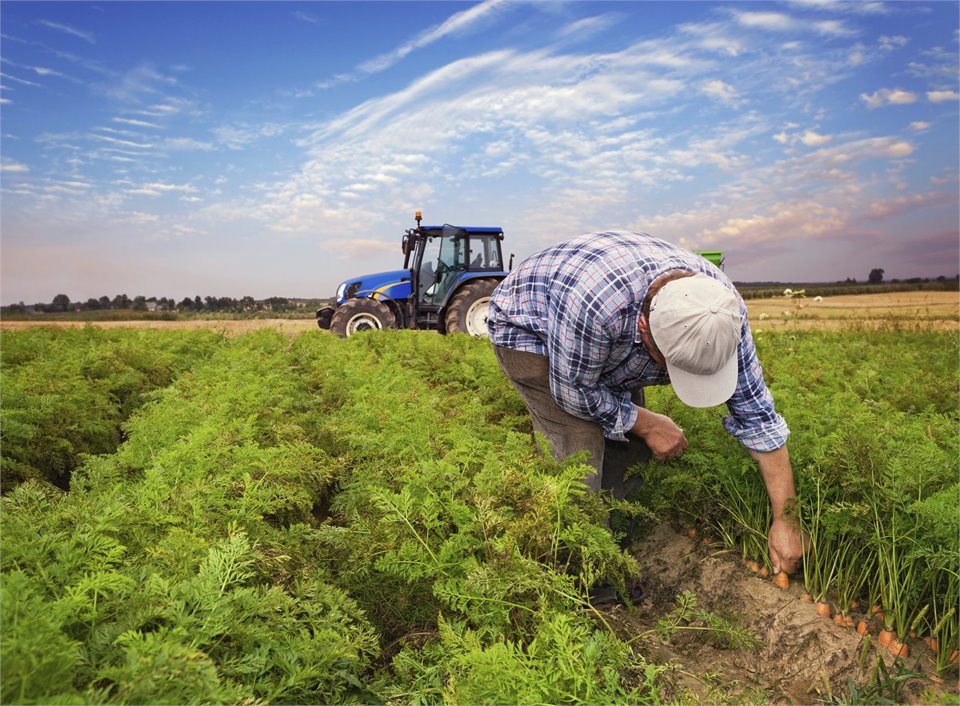 March 2021 Announcement For Exporters
Importers and Exporters we advise to expect extended transit times due to equipment and space shortages, port congestion's at most major ports.
The underlying reasons for this are;
* Feb 2020 China manufacturing closes due to Pandemic.
*March 2020 Pandemic spreads to the rest of the world.
*Airline travel abruptly stops removing airfreight capacity
*Shipping lines adjusted their fleets due to projected downturn in volumes.
*June 2020 China manufacturing come on line
*August 2020 rest of the world resumes trade.
Outcome-6 months of the supply chain missed and now the world is trying to catch up with inventory and also build stock levels to cover the potential of further lock downs and avoid shortages.
In basic terms the supply chain is not capable to move double the volume in half the time.
Our advice is to book with shipping and airlines 3-4 weeks in advance to mimimise disruption to your orders and speak with your ITM representative as early as possible.