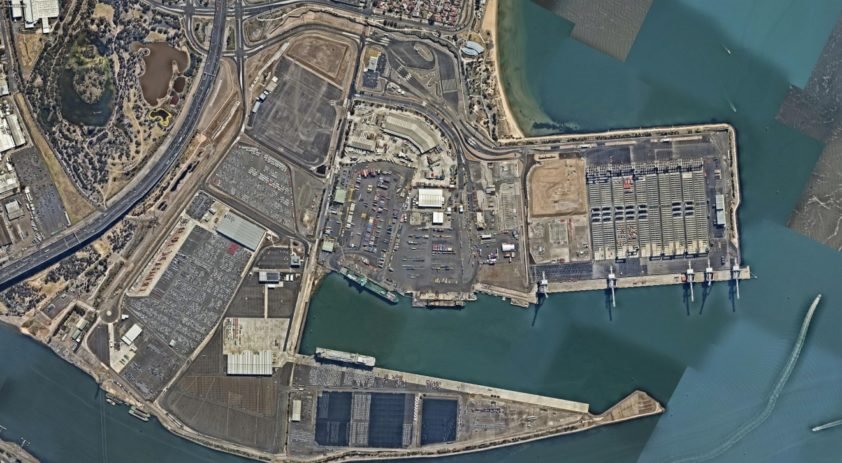 Port of Melbourne
Minister warns of Webb Dock encroachment
Urban encroachment is starting to become a factor near Webb Dock, Victorian Roads Minister Jaala Pulford has acknowledged.
Webb Dock has undergone extensive redevelopment during the past five years and now hosts swanky new facilities for both containers (VICT) and ro-ro (MIRRAT).
Ms Pulford said she was aware of examples around Webb Dock "where residential development is now starting to bump up against the principal freight network".
"I know you're concerned about urban growth and encroachment on protected freight corridors," she said.
"We need to work carefully and plan around those issues and protect those precincts and corridors."
Urban encroachment has long been acknowledged as an issue for the Australian logistics sector, particularly around ports.
In a submission to a federal parliamentary committee two years ago, the Australian Logistics Council described urban encroachment as "one of the greatest challenges affecting the longer term operation of freight infrastructure".
"A truly safe and efficient supply chain needs to be able to operate round-the-clock, so that freight movement is able to occur at all times and operators can take advantage of off-peak road traffic volumes," the ALC wrote at the time.
"Regrettably, current trends in planning policy tend to favour the interests of residential development over freight efficiency. The result is lost economic opportunities and, very often, higher costs for freight operators."