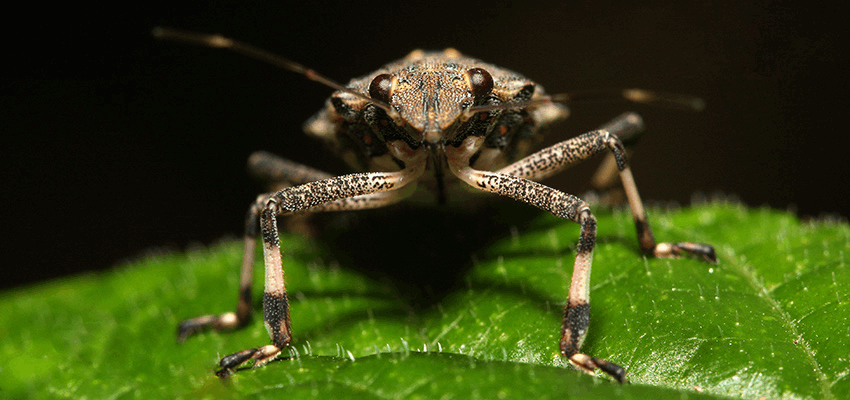 2019/2020 Stink bug seasonal requirements
The Department of Agriculture will once again introduce seasonal import measures to manage the risk of Brown marmorated stink bug (BMSB).
The 2019-20 BMSB risk season, measures will apply to:
certain goods manufactured in, or shipped from target risk countries, and/or
vessels that berth at, load or transship from target risk countries
Shipments DEPARTING from 1st September 2019 and that arrive in Australian territory by the 31st of May 2020 (inclusive)
In response to the rapid expansion of BMSB throughout Europe and North America, the department has strengthened the seasonal measures to manage the risk of BMSB from arriving in Australia for the 2019–20 BMSB risk season. The department has used a range of scientific, intelligence and evidence-based information when setting the measures including data collected from the 2018-19 BMSB season onshore verification activities.
This coming season the Department of Agriculture has identified 32 countries as target risk countries. Target risk goods which are manufactured in, or shipped from the target risk countries will be subject to BMSB seasonal measures. A list of the target risk countries can be found at the bottom of this article.
One of the key issues encountered by many importers during the 2018-19 season was the number of surveillance inspections requested by the department of agriculture. This season the Department of Agriculture has advised that this number should reduce as the 2018-19 season produced significant results from profiled countries and commodities allowing them to make more informed decisions for the 2019-20 season.
During the recent 2018-19 season the importing community faced many challenges, ITM through its participation on several industry committees was able to provide expert advice to our customers. The advice provided resulted in significant savings and reduced delays in clearance.
For the coming season, I would strongly recommend that you consult with your ITM account manager well in advance of the coming BMSB season to ensure that we can provide you with the best logistical options for your consignments during the coming season.
Target Risk Countries