Australian Governments Modern Manufacturing Strategy
The order process and importation of capital equipment can be a daunting experience. In some cases the entire process can take two years or more of exhaustive planning, from initial ordering to factory acceptance testing, followed by the challenges of the logistics required to move the (often oversize) equipment from an overseas manufacturing facility to site in Australia.
Too often I receive enquiries from importers of capital equipment too late in the process. Like the order and FAT process, the logistics and Australian Regulatory procedures can also take time to coordinate. Being able to obtain the best logistics solution to avoid any unnecessary additional costs can save thousands of Dollars to the bottom line of the project budget, conversely ill-timed discussions on aspects of import duty liability can add tens of thousands of Dollars to the cost of the project.
The challenges of capital projects are immense, but with coordinated discussions and timely planning projects don't need to be as complicated or run over budget.
For those businesses that are in the initial phases of considering investment in capital projects, you may want to consider some of the recent initiatives announced by State and Federal Governments.
Over the last 5 months or so you may have heard of the Federal Governments push to promote and enable Australian Manufacturing. Concepts of a Modern Manufacturing Strategy are being rolled out by State and Federal Governments in association with private business. In Western Sydney a group of business owners have set up Advancing Manufacturing Taskforce, the State Government of Queensland is supporting high-tech manufacturing with a $13.5m program.
At a Federal level the Government has announced support for manufacturers with
$1.3 billion program for Modern Manufacturing
$107.2 million Supply Chain Resilience Initiative (As part of the Government's JobMaker plan)
$50 million for Round 2 of the Manufacturing Moderisation Fund to support transformation in small and medium manufacturing businesses.
In summary there is a lot to consider when entering into discussions on capital investments. Do not leave the logistics and duty considerations to last, remember early involvement and discussions can save you thousands of dollars.
If you require any further details on the above please feel free to contact me directly or your ITM representative, or you can follow the links below.
https://www.industry.gov.au/news/meeting-our-needs-in-times-of-crisis
https://www.industry.gov.au/news/manufacturing-a-new-future-for-australia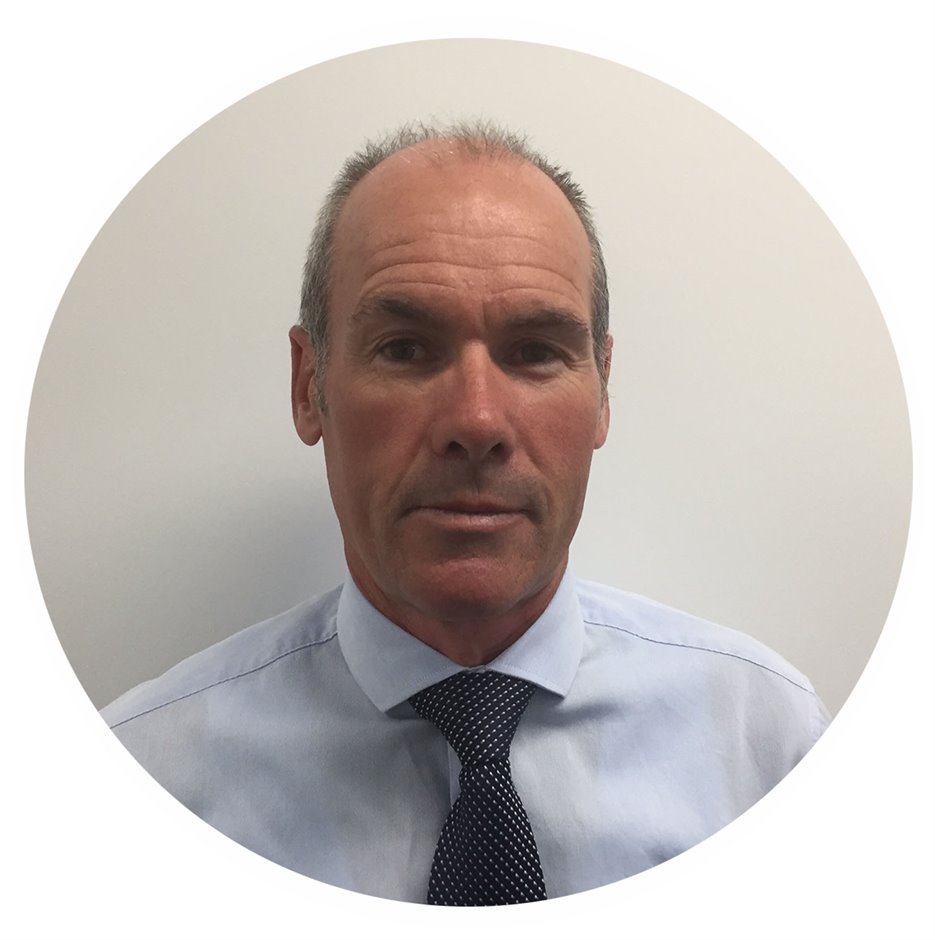 Peter Andrews
Melbourne Branch Manager