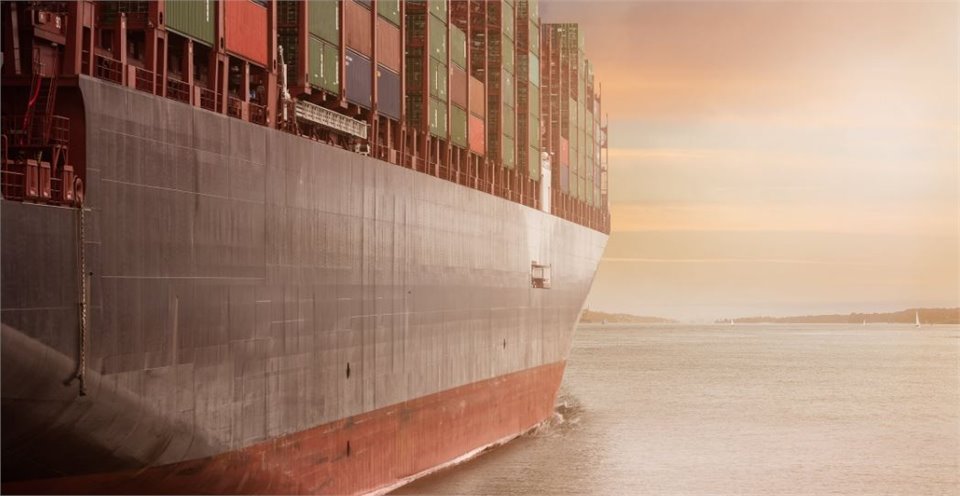 Cost impact of IMO 2020
As everyone may have read, as of January 2020, all ships are required to use fuel with a sulphur content of 0.5% or less on all of the world's oceans.
It is estimated that 3.9 million barrels a day are used on ships traversing the oceans.
The ship owners have a few options to ensure compliance and meet lower sulphur emission standards, each with some pros and cons.
Option

Pros

Cons

Low Sulphur Fuel

Most environmentally friendly solution

High cost, low availability

LNG

Negligible sulphur oxide emissions

High infrastructure costs; too

expensive to convert older ships

Scrubbers

Cleans emissions before they are released into the atmosphere

Substantial investment required; ships must dry dock to be retrofitted; lines

need to comply with wash water disposal regulations in various

countries
But various lines have been using various methods as listed above and only time will tell which of the options are popular.
Naturally, such compliance requirements bring along with it additional costs and uncertainty in terms of fuel costs for shipping lines and customers.
Carriers will be exposed to huge costs in preparing the ships to meet the required standards, some of which costs are expected to be incurred as part of the preparations for IMO2020.
MSC estimates that the cost of the various changes that will need to be made to their fleet and its fuel supply is in excess of two billion dollars (USD) per year while Maersk Line expects its extra fuel and compliance costs to exceed USD 2 billion.
Hapag Lloyd's CEO mentioned that they are expecting their low sulphur fuel costs to be around USD75-100 million during the 4th Quarter of 2019 in order to be ready for IMO2020 implementation date of Jan 1, 2020.
Many shipping lines like CMA-CGM, ONE, OOCL and APL had announced that the costs for compliance will have to be passed on to customers/trade and this will be done through the implementation of new or adjustment to existing fuel surcharges, which may vary based on the trade lanes.
What will be the impact of IMO2020 on cargo owners??
Well, the shipping lines have made their intentions clear by implementing additional surcharges to cover for these extra costs that they will be incurring to operate their ships on cleaner fuel.
They have categorically announced that they are not going to pay for these costs alone as environmental protection is everyone's baby.
So naturally either the seller or buyer will have to foot the bill for these additional surcharges.
On one hand, while the cost impact of IMO2020 could be a deal-breaker for many, it could be an opportunity for many others to develop biofuels for use in the ships.
We may not yet be able to calculate the true cost of IMO2020 for consumers around the world but what we do know that this has been implemented to combat climate change in whichever way possible although maritime shipping has one of the lowest carbon emissions compared to other modes of transport.