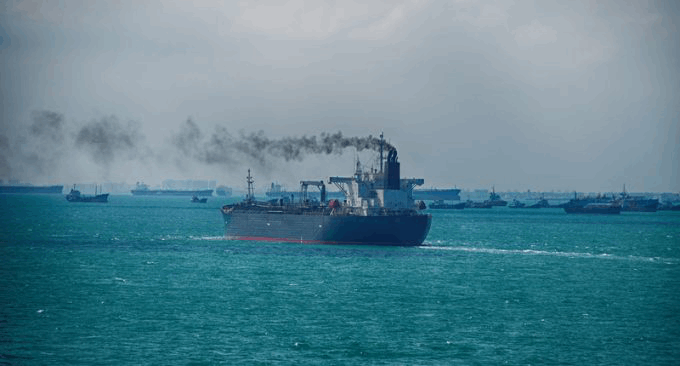 From 15 to 5 in just a few years - shippers' declining choice of container carriers
Shippers and forwarders that The Loadstar spoke to at Transport Logistic in Munich recently expressed concerns over the decreasing circle of carrier options open to them on tradelanes around the world.
A number were also confused over the bunker surcharge policy of container lines in respect to the IMO 2020 low-sulphur regulations.
A chief executive of a major global forwarders complained to The Loadstar that his carrier options were limited following wave after wave of M&A activity, and depleted further by the recent decision of parent CMA CGM to discontinue its APL brand in Europe.
"We are down to around 5 carriers now from around 15 a few years back, but effectively it is three options given the dominance of the alliances particularly on Asia to Europe," he said.
"There is not much to choose between any of them in terms of service," he said. "Few of them have any interest in schedule reliability anymore; they all roll over cargo, blank sailings and tranship whenever it suits them with little or sometimes no information to us their customer."
His view was that the ships have just got too big to manage properly and that ultimately the arms race between the ocean carriers to have the biggest ships, and in theory the lowest unit cost base, had been a failure.
He added: "There have been no winners, only losers, from building these massive ships, the ports have difficulty accommodating them, more cargo is needed to fill them, the supply chain is creaking under the strain and taking longer and longer to deliver a box to the end user, but unfortunately we are stuck with them now for better or worse."
At the same time, shippers are still confused about the implications of the IMO's global 0.5% sulphur cap that comes into force on 1 January next year.
Many of the container lines rolled out their new bunker surcharge formulas from the beginning of this year aiming not to make the mistakes of the past and to keep the BAFs separate from the freight, rather than see the surcharge wrapped up into the freight offer and to then see it eroded during discounting periods.
A few carriers are looking to implement 'IMO 2020' additional BAFs in the fourth quarter this year arguing that in order to be compliant they must replenish the tanks of their vessels during the final three months of 2019 with the more expensive low-sulphur fuel in order to be compliant from 1 January,2020