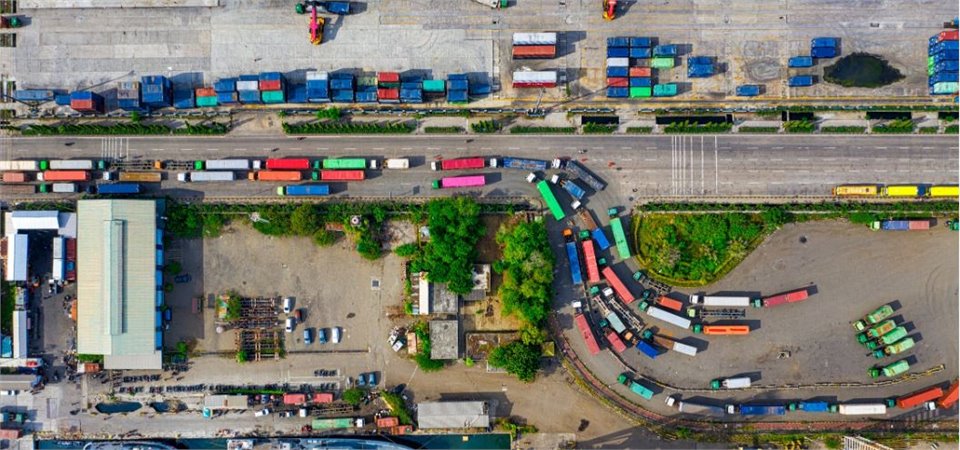 EVEN AS THE WORLD STRUGGLES
With the health issues from the pandemic, those relying on the supply chain are facing a variety of problems, which collectively are creating additional delays, cost, and uncertainty, none of which will assist with economic recovery, let alone the distribution of vaccines and other medical products being used to deal with the pandemic. Further, the economic benefits of reduction in tariffs through free trade agreements and other trade facilitation measures are being eroded by problems and
costs in the supply chain.
FOCUS OF THE US FEDERAL MARITIME COMMISSION
The Federal Maritime Commission in the United States has been busy dealing with challenges to those using sea cargo including:
• The issue of a Guide on Detention and Demurrage Practices in April 2020 based on legislative provisions giving the FMC jurisdiction under the US Shipping Act to monitor "just and reasonable" practices in handling property by those in the shipping industry.
• A renewed focus on container availability levels for US agricultural exporters as some ocean carriers have indicated that they would not re-deploy empty containers to the interior agricultural areas. The FMC has expressed concerns that these practices may be in breach of the US legislation.
• The launch of an inquiry into the use of the term "merchant" in Vessel Operating Common Carriers Bills of Lading seeking to extend liability for charges to third parties (such as freight forwarders) who have no beneficial interest in the goods being carried.
• A coalition of road freight providers, shippers, and customs brokers has requested the FMC to consider an immediate suspension of detention and demurrage charges at major ports until congestion at those ports has been reduced. Some of those same parties are also proposing changes to the US Shipping Act on the basis that it is no longer fit for purpose in the current environment and the FMC and government should be given increased regulatory powers.
OTHER INTERNATIONAL ISSUES
The issues before the FMC are symptomatic of other international issues around cargo. The Indian government has produced a draft Merchant Shipping Bill which includes a requirement that any charges for the provision of shipping must be "all in" precluding the ability of carriers to impose additional surcharges. The World Health Organisation has complained of "outrageous" air freight rates to fly dry ice and other medical equipment.
In other examples, carriers have continued to leave import containers stranded at north European ports and charge exporters more than $5000 to ship a container to Asia. Several carriers have been diverting vessels from the UK due to congestion issues and unloading import containers at ports in Europe with delays in getting the goods to the UK as they try to get the empty containers back to Asia. That may be made worse by a "no deal" Brexit.
In the European Commission, industry associations representing shippers and freight forwarders, facing lack of capacity, increased rates and surcharges have approached the EC to intervene.
THE AUSTRALIAN CONTEXT
The situation in Australia reflects many of the same issues being experienced elsewhere in the world, including significant ongoing congestion and delays at Port Botany. Some carriers out of China responded by refusing to take bookings to Sydney and others servicing Sydney began adding additional congestion charges as well as changing routes, unloading containers in Melbourne and moving containers by road to Sydney. While the congestion issues around access to Port Botany may be reducing, there is evidence similar congestion and delays are arising into the Port of Melbourne.
There are also other issues which have focused the attention of those in industry in Australia. First is the issue of empty container parks which have become "full container parks" limiting the ability of freight forwarders to de-hire containers, requiring those freight forwarders to store the containers at their own premises (without charge, no doubt) for an indefinite period and also reducing the numbers of "empties" available in the supply chain.
Second, there have been concerns expressed about increased land-side "access to infrastructure" charges being levied by stevedores and the fact that these can be increased regularly and without reviews.
Reference:
Hudson, A., 2021. Supply chain and regulation. Daily Cargo News (DCN), [online] February 2021(2), pp.62-63. Available at: <https://indd.adobe.com/view/7849846b-acbd-4fca-a6a7-84ddcf4e9858> [Accessed 2 March 2021].