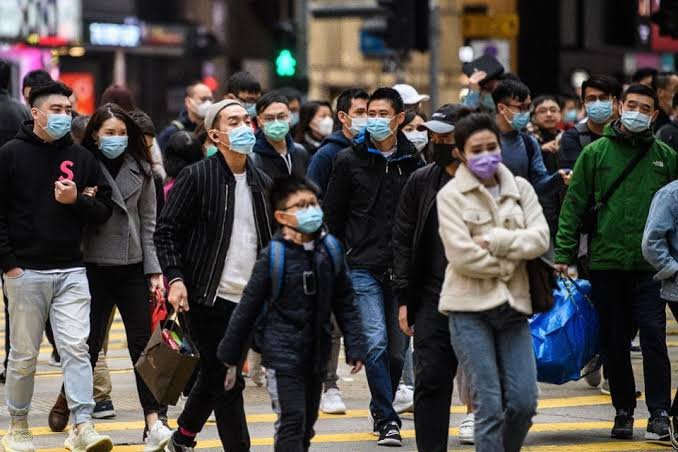 Coronavirus containment measures and the impact on your China cargo.
The global supply chain has begun to feel the impact of containment measures designed to curtail the spread of the Coronavirus. Some airlines have ceased all flights to/from China whilst others have begun reducing their scheduled services. Shipping lines have yet to confirm their intentions, but, it stands to reason they will begin to reduce their services also. Although we understand the need for these measures we thought we would articulate some of the impacts this is/will have on your China trade.
Your Orders: It has been well publicised, the spring festival holidays have been extended to 9th February, this alone will have had a serious impact on production schedules in China, so already delayed orders will most likely be further delayed. Factories always prioritise larger production runs and those of large and important clients, this is often at the detriment of Australian clients, so factor this into your thinking as it could further exasperate delays. Communication with suppliers in China is almost impossible at the moment so trying to get answers is often a futile effort. Until a full return to work is sanctioned by President Xi it would seem highly unlikely anyone in China would be able to provide revised production dates.
ITM Recommends: Outside of seeking alternative supply arrangements, current information at hand is the only thing you have to provide, so rather than hazarding a guess we recommend you share this current information with your customers so they have a better idea of the impact the Coronavirus containment measures are having on your goods and why you cannot provide delivery dates.
Shipping: Once production restarts the backlog of cargo at the Airports/Seaports will cause major issues and result in delays and higher prices. Currently, the complete withdrawal of service and reduction of scheduled services by Airlines and Shipping lines will see the backlogs starting immediately. As a guide, typically during peak season it would not be uncommon to experience 3-7 day delays on Airfreight and 5-10 days on Seafreight, don't hold me to it, but, at least you have a point of comparison.
ITM Recommends: Share this information with your clients and factor this into your planning.
Rest assured that any developments will be shared with you, but, in the meantime feel free to contact your ITM representative with any specific questions you may have.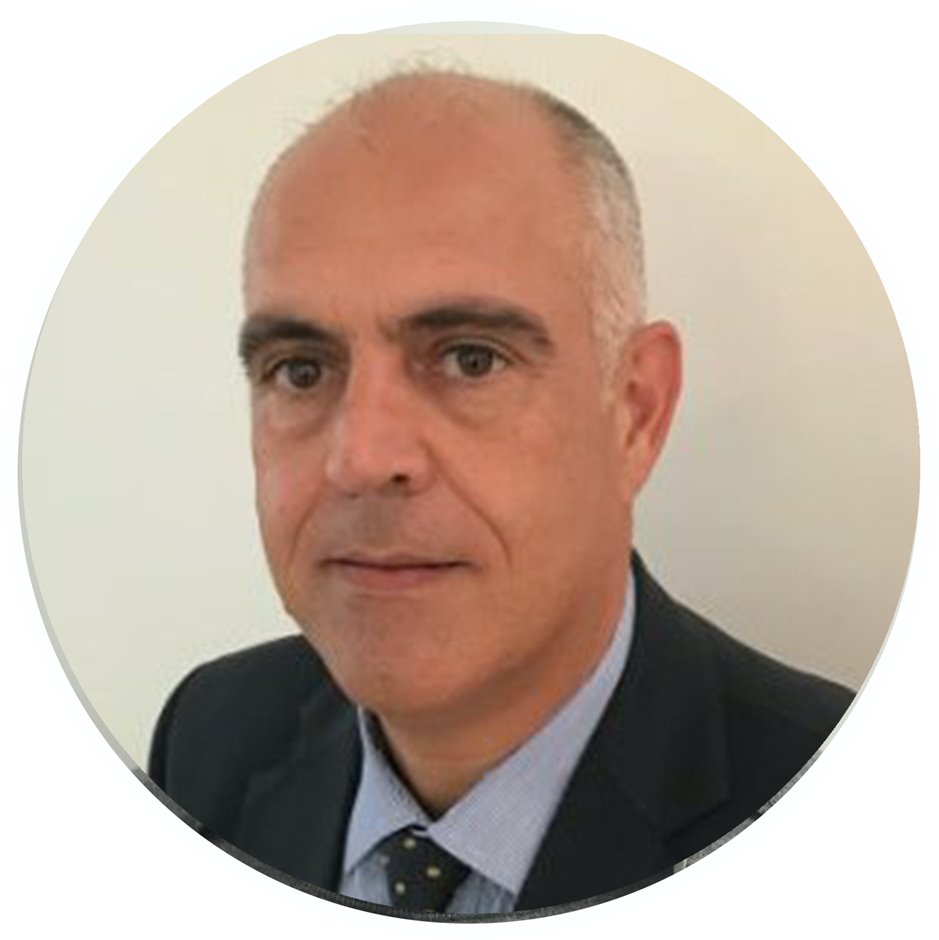 John Antoniou
Chief Executive officer